Dear colleagues in dry eye and ocular surface disease,
Since the launch of the European Dry Eye Society on November 3, 2020, we gladly report that more than 2100 members have joined the Community. For the past two years, the society has grown and was happy to bring attractive programmes and information to its EuDES members.
All year long, Dry Eye Live Talks have been organised on the Live talk dedicated platform: dryeye-livetalks.com/en
 
Additionally, e-symposia from our industry partners have been proposed and we take the opportunity here to thank them again for their support to our new society.
 
The first face-to-face congress (EuDEC) was organised in June 2022. An amazing total of more than 500 participants from 41 nations joined onsite in Paris and online! This was a great success that we look forward to repeating next year.
In 2022, we will also raise the voice of our members by giving them the opportunity to present their work to the community. A Call for Clinical case is open and selected cases will be discussed during a Q&A live talk. We encourage you to share your experience with us.
You have the possibility to follow our society on social networks : Follow us on Facebook and LinkedIn!
EuDES Board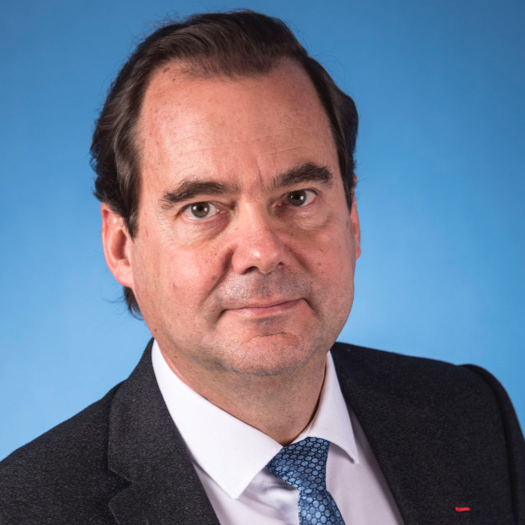 Pr Christophe Baudouin
President of the European Dry Eye Society