Dear colleagues in dry eye and ocular surface disease,

The European Dry Eye Society was created just one year ago! It's time to make a first assessment!
Since the launch of the Society on November 3, 2020, more than 1700 members have joined the Community.
A 2-day live digital congress (EuDEC) was organized in June with well-known speakers from all over the world: 400 connected people (live & replay). This was a great succes and we sincerely hope to organise a face to face congress in 2022.
All year long, Dry Eye Live Talks have been organized on the Live talk dedicated platform: dryeye-livetalks.com/en
The next one is planned on December 2, in partnership with IT-DED3. The format will be a little different: We propose a FULL DAY SYMPOSIUM ON DRY EYE DISEASE from 8.30 am to 5.45 pm CET. Detailed programme is available on Live talk page.
All year long, e-symposia from our industry partners have been proposed and I take the opportunity here to thank them again for their support to our new society.
You also have the possibility to follow our society on social networks : Follow us on Facebook and LinkedIn!
In 2022, we will propose an even more attractive programme. We can now already announce a face-to-face congress in Paris on June 10-11.
Information about venue and abstract submission opening date will be given soon.
As a member of our society, you will benefit from preferential registration fees.
Moreover we are happy to extend free membership for next year.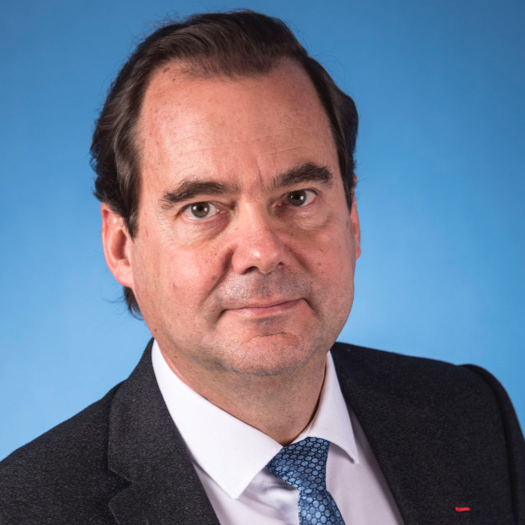 Pr Christophe Baudouin
President of the European Dry Eye Society