Dear colleagues in dry eye and ocular surface disease,
2022 was again an inspiring year for the European Dry Eye Society, full of exciting events:
In June, we had our first face-to-face congress (EuDEC) which gathered an amazing total of more than 500 participants from 41 nations onsite in Paris and online!
In addition to e-symposia from our industry partners, Dry Eye Live Talks have been organised all year long on the Live talk dedicated platform
A call for clinical case gave voice to the EuDES members and their work. Many of you followed the live EuDES clinical cases Competition and voted for the Winner
Thanks to your commitment and enthusiasm, our community approaches 3000 members.  
We are happy to announce that, in 2023, we will continue to develop new initiatives to expand knowledge and promote education in the wide area of dry eye: a photo contest, the EuDES Meeting on June 2-3 in Munich, EuDES sessions at international Ophtalmology events…
Stay tuned for more information about the upcoming 2023 events!
You have the possibility to follow our society on social networks: Follow us on Facebook and LinkedIn!
EuDES Board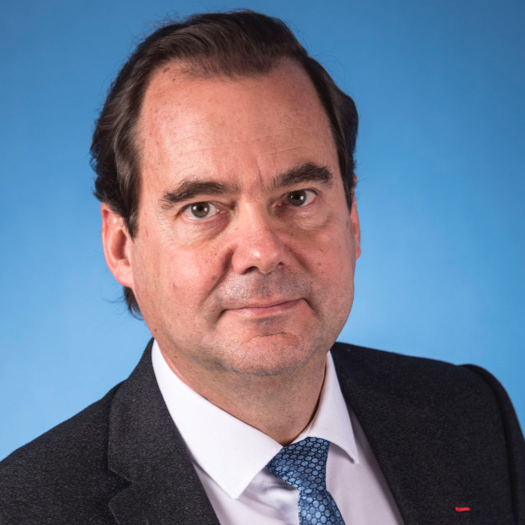 Pr Christophe Baudouin
President of the European Dry Eye Society