The European Dry Eye Society (EuDES), within the framework of the EuDES Meeting in Munich on June 2-3, 2023, organised a photo contest open to all EuDES members.
We are happy to share the best pictures that were presented during the EuDES Meeting in Munich.
WINNER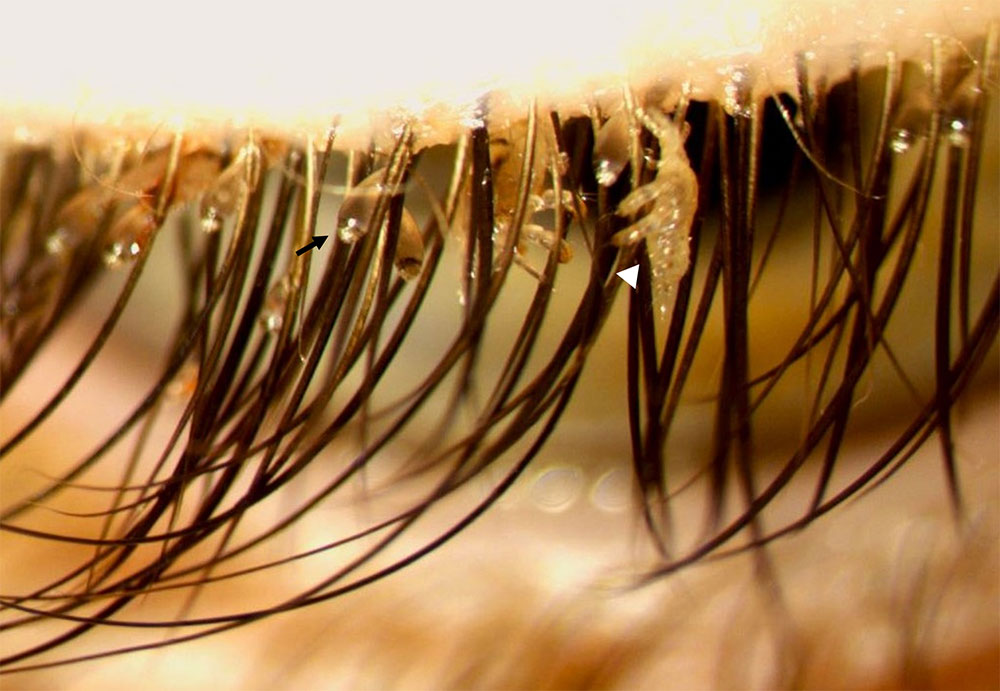 "Hang On" - Gonçalo TARDAO
A 5-year-old female presented to the ophthalmology department with complains of ocular pruritus for the past month. Slit-lamp biomicroscopy revealed translucent egg-shaped nits (black arrow) and adult lices (white arrowhead) attached to the eyelashes. Microbiological examination identified Pthirus pubis. These infestations may spread through close contact with an infected individual and sexual abuse must be excluded as this can be a sexually transmitted disease. She was referred to the dermatology and paediatric departments to treat associated infestations and rule out other sexually transmitted diseases.
2nd Place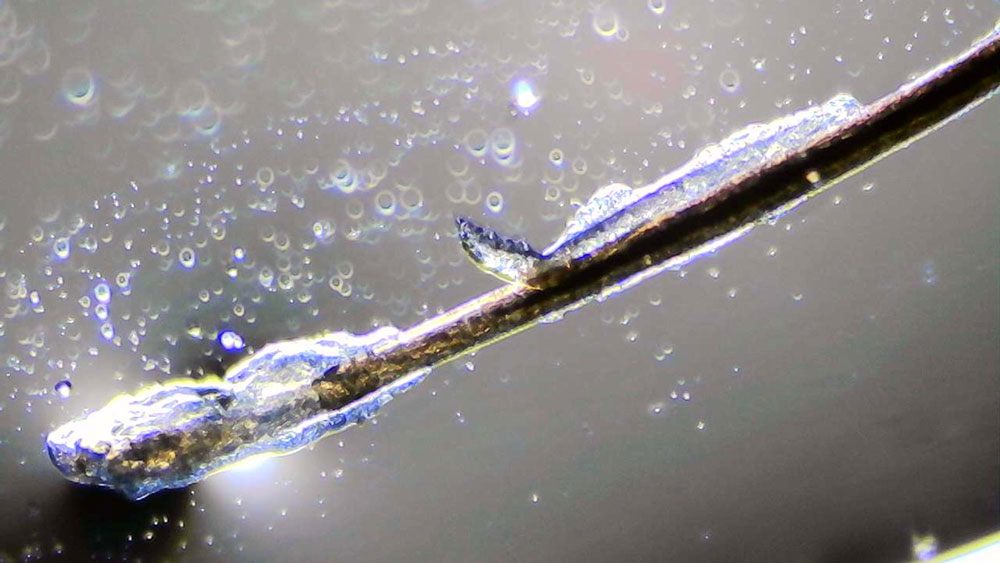 "A Resting Demodex" - Goktug DEMIRCI
After epilation of an eye lash, we put it on a microscope slide with immersion oil. Surprisingly oil and the backlight formed this magnificient view of a demodex.
3rd Place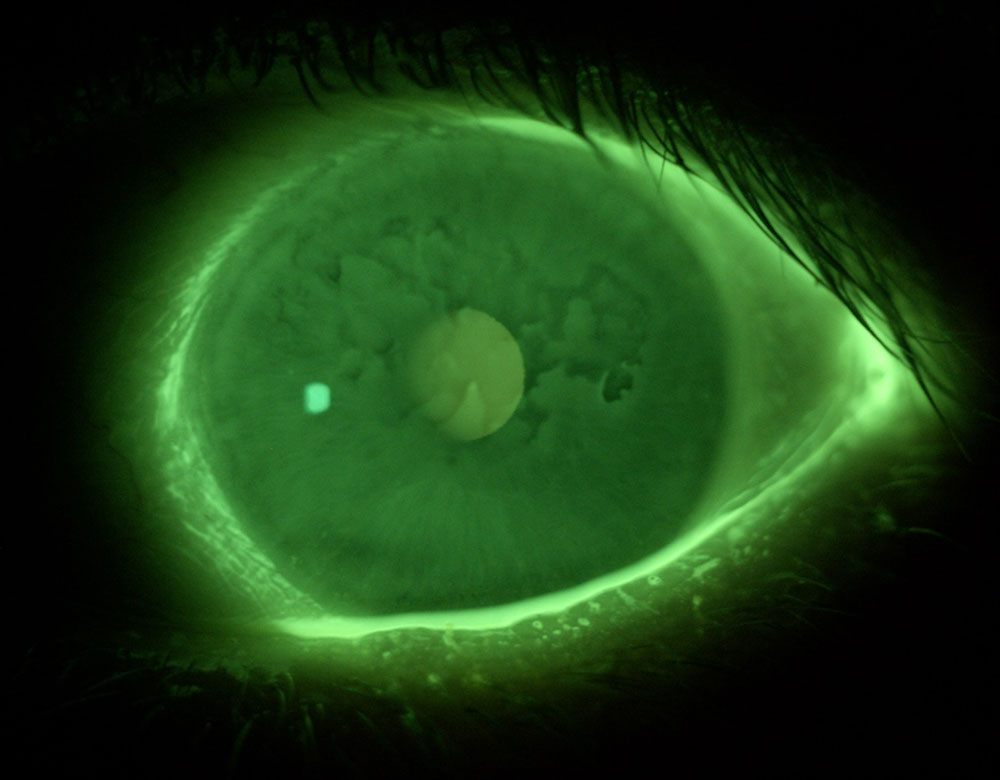 "Mixture of Corneal Dystrophies on Ocular Surface" - ANNA NOWIŃSKA
Coexisting Epithelial Membrane Corneal Dystrophy and Fuchs Endothelial Corneal Dystrophy. The photo was taken after fluorescein installation with blue-yellow filters.
Discover the other pictures of the contest:
Click to show the captions