Defining Dry Eye from a Clinical Perspective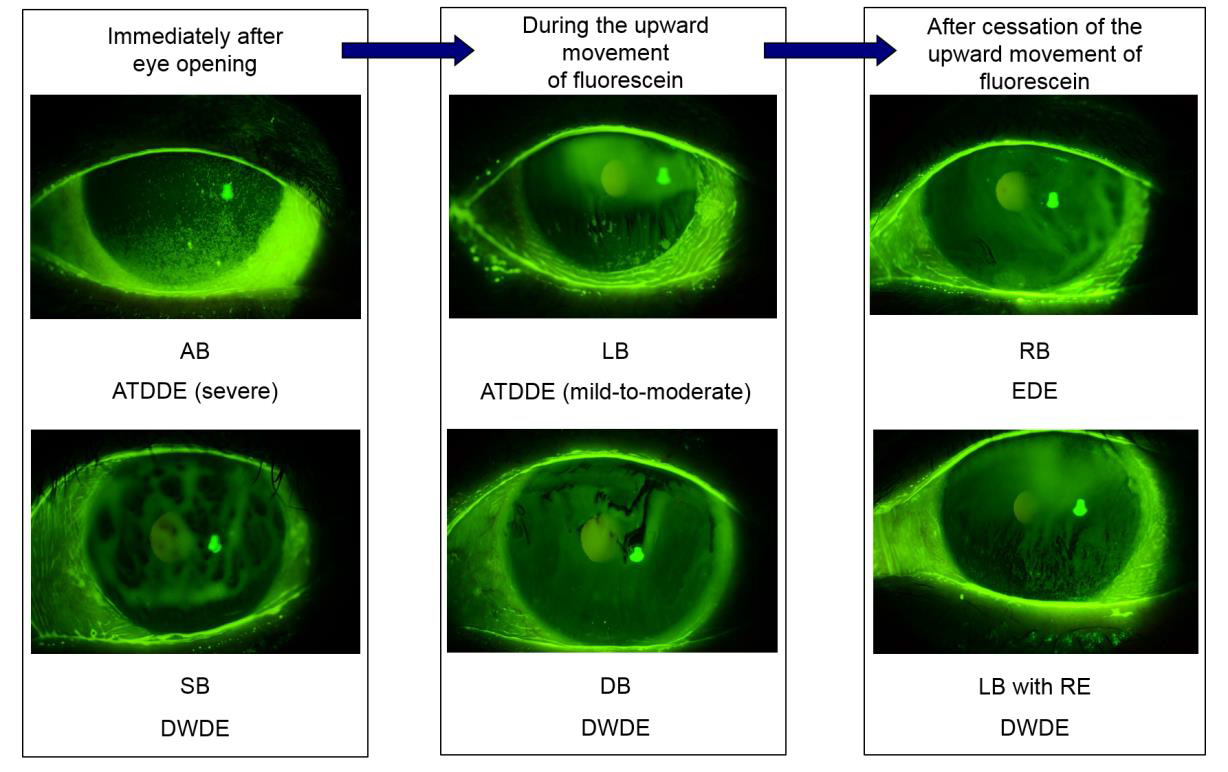 Wednesday, December 16, 2020
Defining Dry Eye from a Clinical Perspective
Over the past decades, the number of patients with dry eye disease (DED) has increased dramatically. The incidence ofDEDis higher in Asia than in Europe and North America, suggesting the involvement of cultural or racial factors in DED etiology. Although many definitions of DED have been used, discrepancies exist between the various definitions of dry eye disease (DED) used across the globe.
This article presents a clinical consensus on the definition of DED, as formulated in four meetings with global DED experts.
The proposed new definition is as follows: "Dry eye is a multifactorial disease characterized by a persistently unstable and/or deficient tear film (TF) causing discomfort and/or visual impairment, accompanied by variable degrees of ocular surface epitheliopathy, inflammation and neurosensory abnormalities." The key criteria for the diagnosis of DED are unstable TF, inflammation, ocular discomfort and visual impairment. This definition also recommends the assessment of ocular surface epitheliopathy and neurosensory abnormalities in each patient with suspected DED. It is easily applicable in clinical practice and should help practitioners diagnose DED consistently.
This consensus definition of DED should also help to guide research and clinical trials that, to date, have been hampered by the lack of an established surrogate endpoint.