Diagnosing the severity of dry eye: a clear and practical algorithm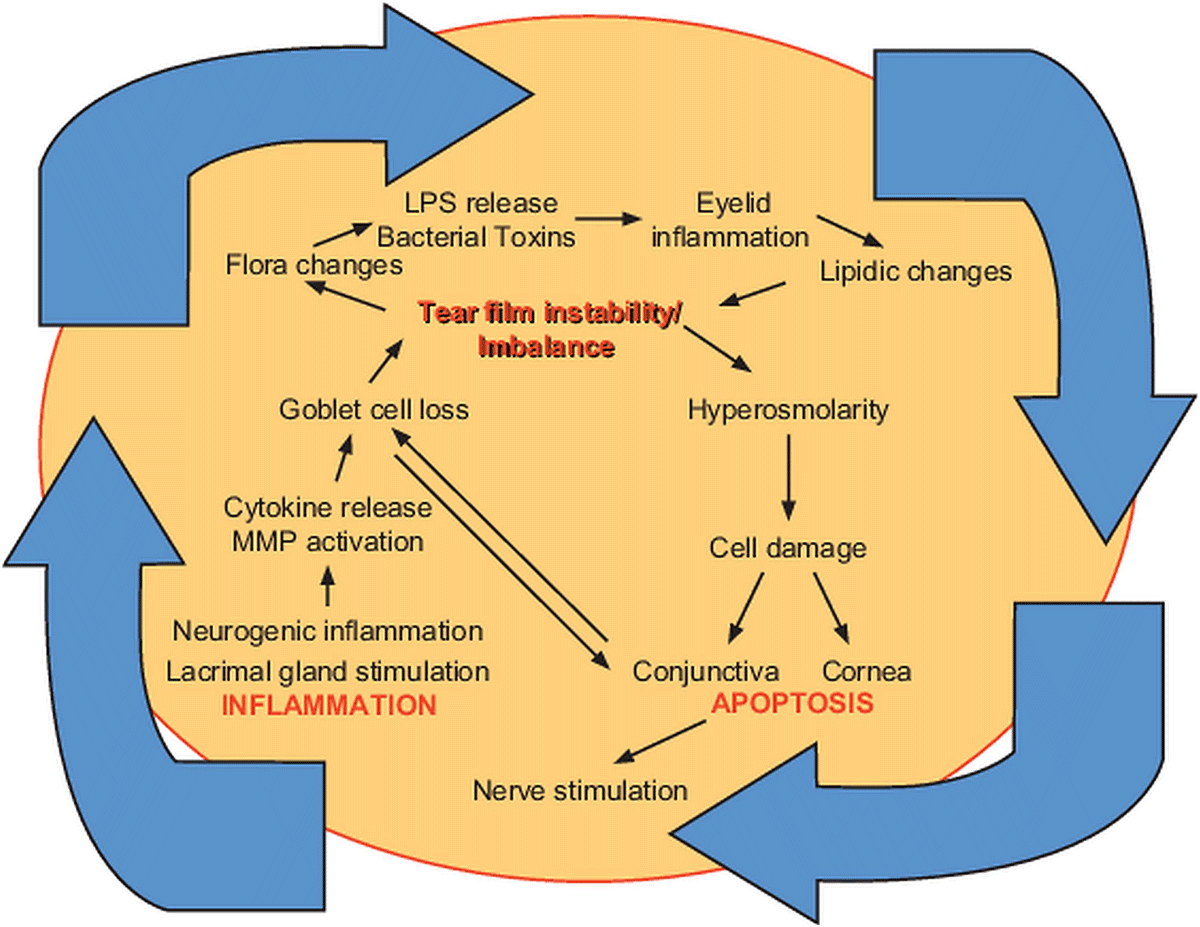 Wednesday, June 17, 2020
Diagnosing the severity of dry eye: a clear and practical algorithm
Dry eye disease (DED) is a distressing ocular condition. Due to its multifactorial nature, clinical and biological signs of DED can be inconsistent and sometimes discordant with symptomatology. Consequently, no gold-standard model for determining DED severity exists.
This can impact treatment decisions and complicate evaluation of disease progression, particularly within the stringent context of clinical trials. The multinational ODISSEY European Consensus Group is comprised of ophthalmologists who contend with ocular surface disease issues on a daily basis. This group convened to establish a clear and practical algorithm for evaluation and diagnosis of severe DED. Using a consensus-based approach, they assessed 14 commonly used DED severity criteria. The panel agreed that following confirmed DED diagnosis, just two criteria, symptom-based assessment and corneal fluorescein staining were sufficient to diagnose the presence of severe DED in the majority of patients. In the event of discordance between signs and symptoms, further evaluation using additional determinant criteria was recommended.
This report presents the ODISSEY European Consensus Group recommended algorithm for DED evaluation, which facilitates diagnosis of severe disease even in the event of discordance between signs and symptoms. It is intended that this algorithm will be useful in a clinical and developmental setting.